We have over 40 years in business, come book a trip with us today!
**That's a wrap on our 2023 season! See you next May!**
Come aboard for a tour of the NH Seacoast's waterways on a 1963 60′ Deltaville Deadrise.
Our narrated cruises are casual, sometimes amusing and always informative. Whether discussing the birdlife of the inland waterways, the folklore of the Isles of Shoals, the ship building history of Portsmouth Harbor, or just musing on the ever changing tides of the Piscataqua, our captains always have something of interest to offer.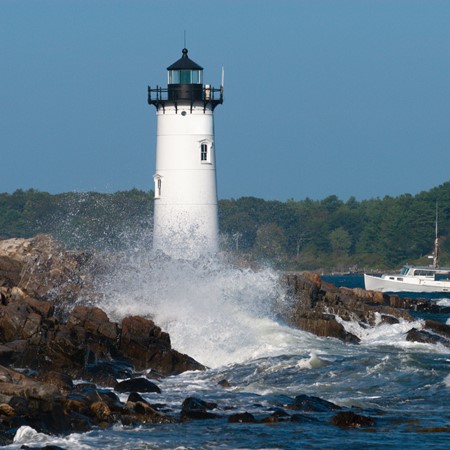 Narrated Cruises
Come aboard for a tour of the NH Seacoast's waterways. Our cruises are casual, sometimes amusing and always informative. We offer a variety of cruises to choose from.
Private Events
Charter a private boat ride aboard the 49 passenger M/V Heritage. From small gatherings to large functions, we can help make your event memorable and easy to plan.
What Are
People Saying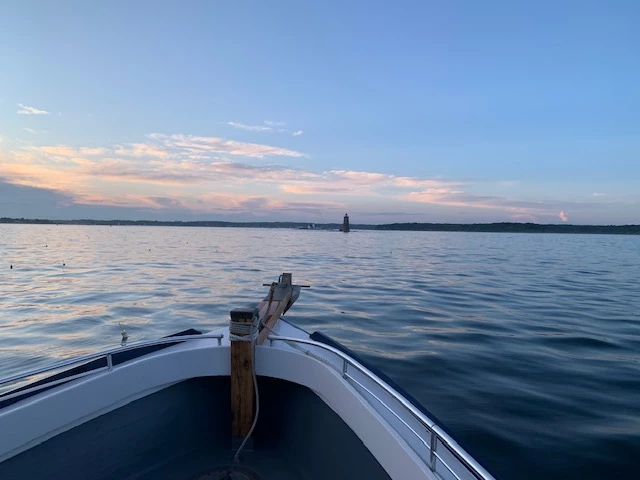 Aaaaaaaaaaawesome! Just do it!
We did Portsmouth Harbor Cruises with my one year old daughter. It was so awesome, to be honest it was breathtaking. We live in Portsmouth since five month and now I know (again) how beautiful this place is. We want to do the sunset cruise soon. Can't get enough!
—Martina, June 2022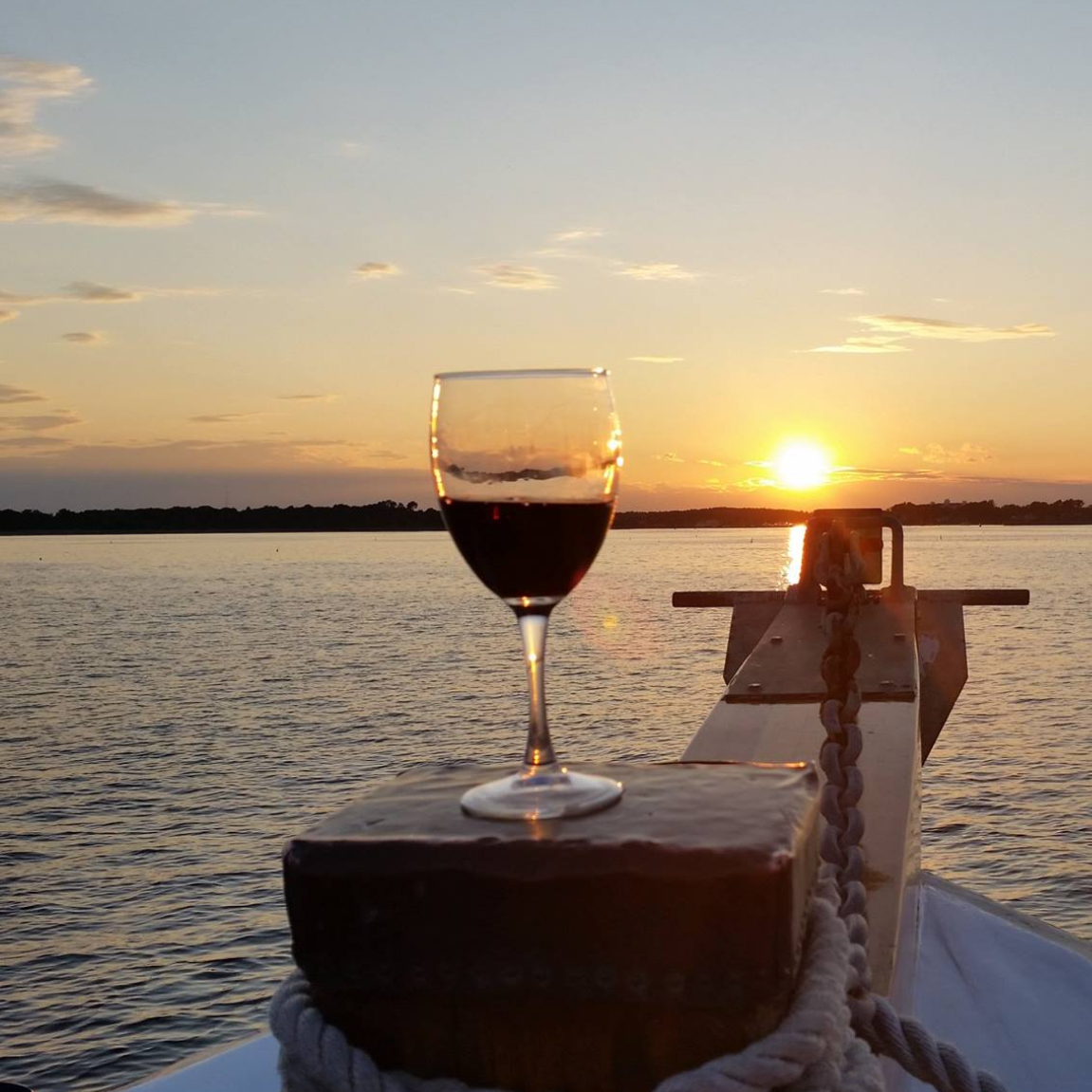 Best night EVER!
The "Sunset Cruise" with Captain Eric was absolutely AWESOME...he was so knowledgeable about the different sites along the way and so friendly, we had a great time. We will definitely be back again!
—Laura H., June 2022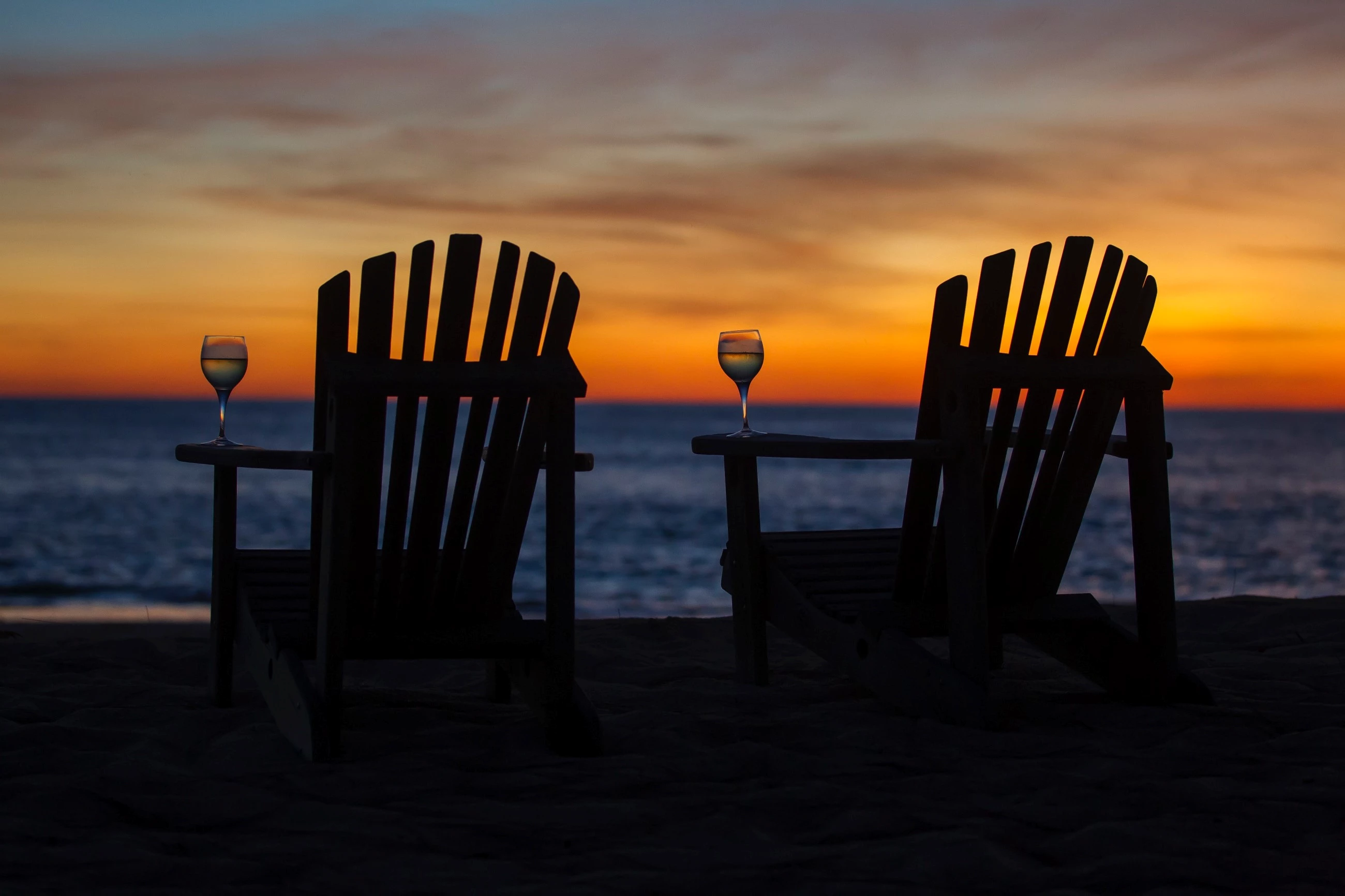 Relaxing, 2' tour of Portsmouth Harbor
Nice tour of the harbor with just the right amount of commentary / explanations.
Calm, easy-going 2' cruise of the Harbor.
—Tom U, July 2021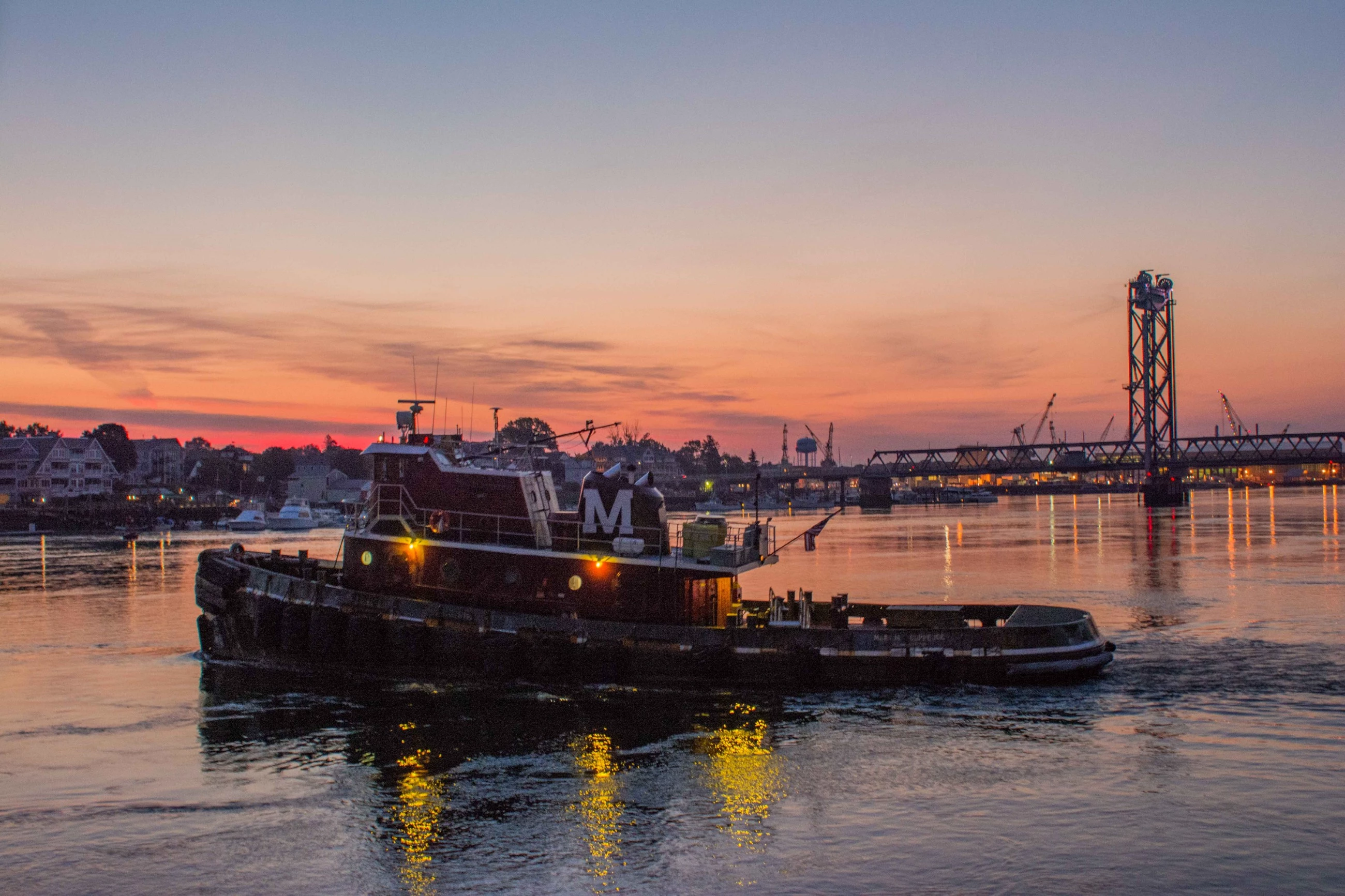 A Must Do When Visiting Portsmouth
We had an excellent private family charter of the boat for a special occasion. From start to finish the the experience was first rate. Both the captain and crew member / bartender were great to engage with, and provided excellent service. The cruise provides a memorable view of the Portsmouth harbor and outlying islands.
—Stetsoninc, June 2021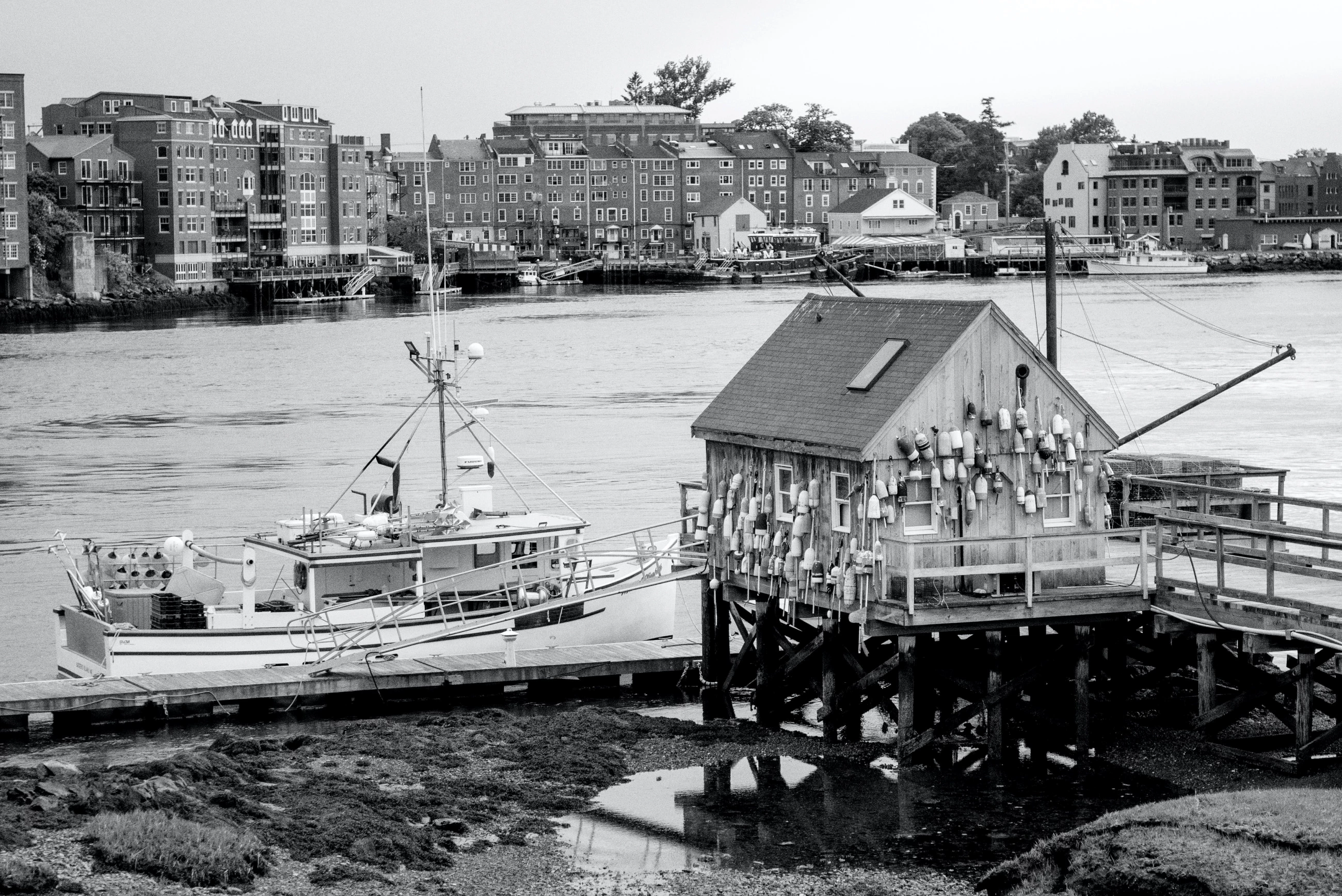 Fantastic informative cruise
Amazing. Very informative! Such quality for the price. Best deal in town. It was a wonderful trip with family.
—Becky A., May 2021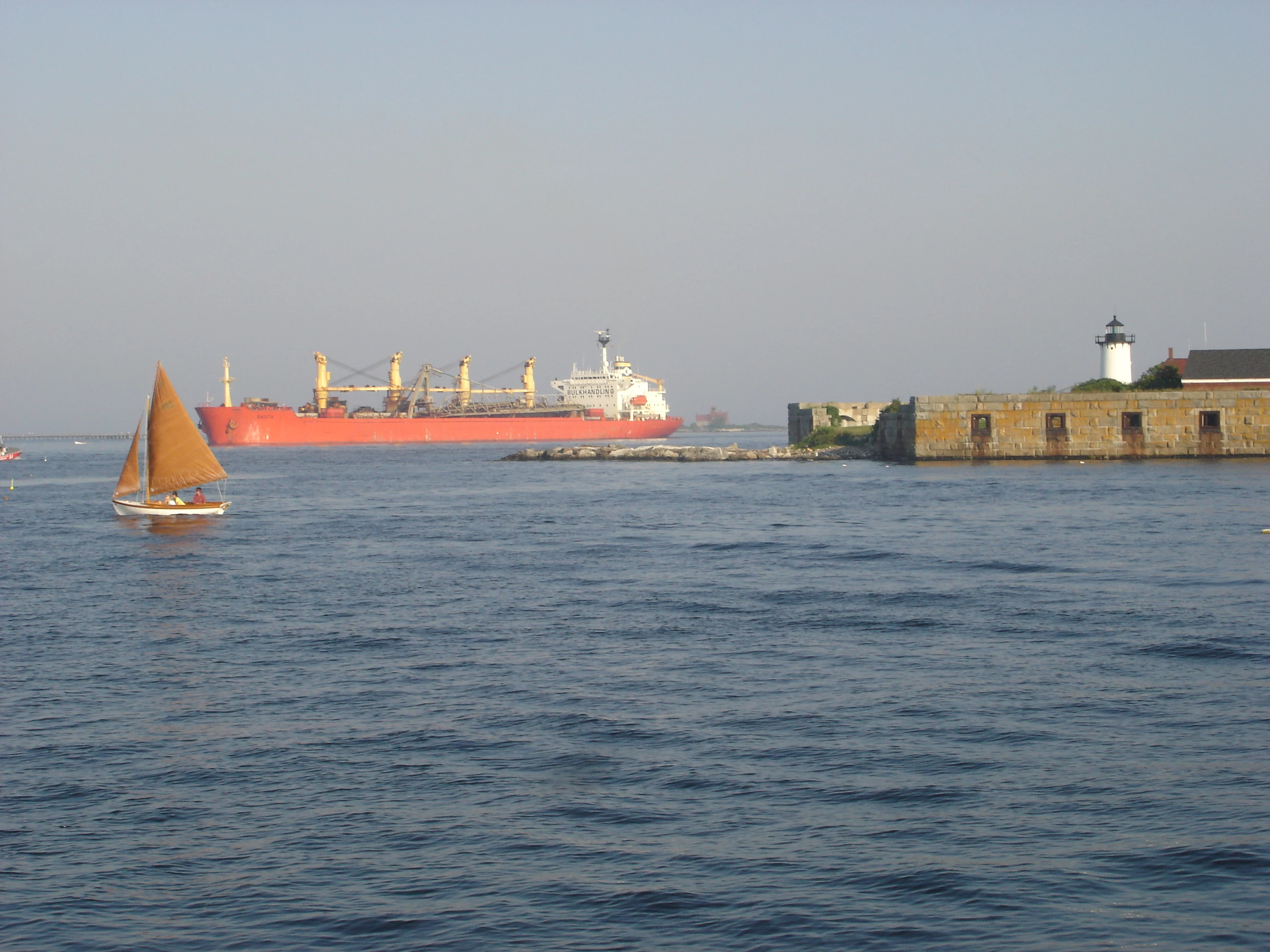 Best Cruise in Town
One of my favorite things to do whenever I visit Portsmouth. The cruise is relaxing, casual and informative and offers the best views of the city and surrounding area.
—Andrew R., June 2020